Joby Lum, Website/Technology Director

March 12, 2020
Chances are, you, a friend or even a classmate is probably suffering from a form of anxiety. According to anxiety.org, "anxiety is the mind and body's reaction to stressful, dangerous, or unfamiliar situations." Whether it be due to school or your personal life, anxiety will take its toll on a...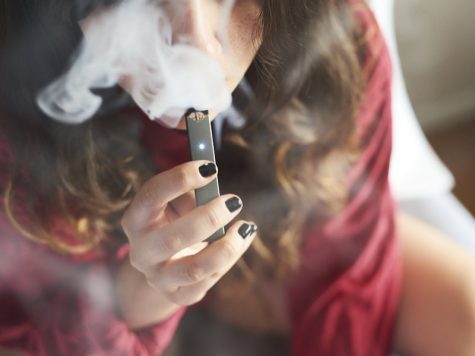 Joby Lum, Website/Technology Director

March 11, 2020
You huff and you puff the vape out of your lungs. Vaping has become popular among youths in the past decade, but it has been causing health concerns. In a study released by the Yale Medical program, "over 3.6 million middle and high school students currently use e-cigarettes". However, that number...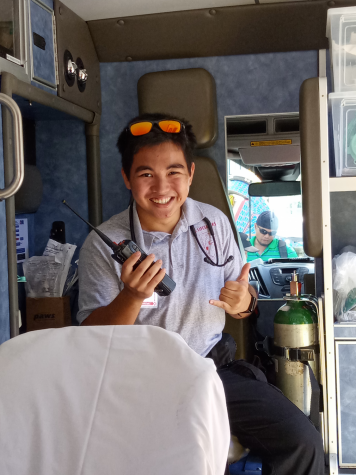 Ka Mōʻī Staff 2019-2020, Staff

November 13, 2019