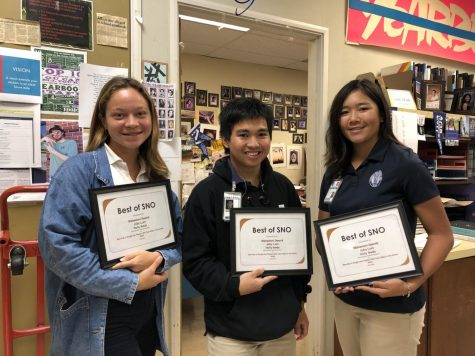 February 26, 2020
On Feb. 26, Mahealani Deenik, Joby Lum, and Holly Ikeda of the Ka Mōʻī had their stories published on Best of SNO. This would be the first story accepted onto the Best of SNO platform. The Best of SNO is a platform that our WebHost SNO uses to display stories that are of the highest quality out of...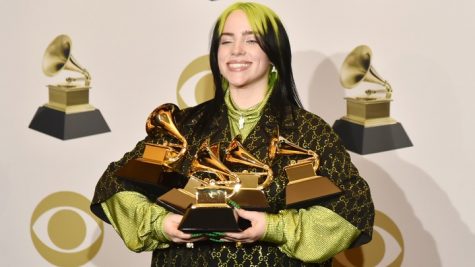 Maya Tabije, Staff Reporter

February 21, 2020
The 62nd Annual Grammy Awards took place on Jan. 26 2020, at the Staples Center in Los Angeles. The event opened with a mournful note after retired NBA star, Kobe Bryant, and his daughter Gianna and seven others died in a helicopter crash earlier that day. Standout artists of the night included Billie Eil...