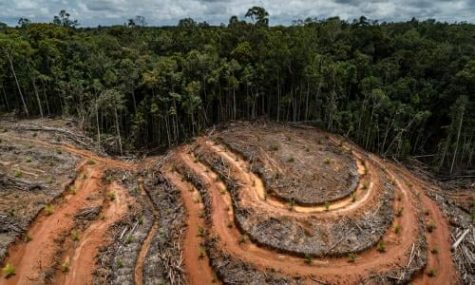 Gisele Bisch, Staff Reporter

November 5, 2019
Awareness surrounding climate change has dramatically increased – several people seeking out solutions to improve our planet. However, most of the time, that 'awareness' doesn't follow us home to our dinner plates. Here's what you need to know about animal agriculture and how the industry has...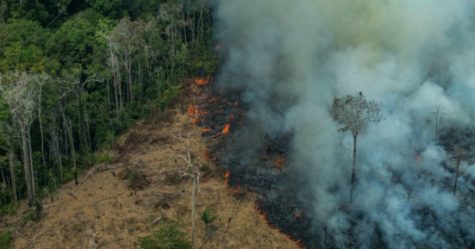 Holly Ikeda, Staff Reporter

October 29, 2019
The Amazon fires is an issue that has been put to the side in the main news. What most people think is a natural fire goes deeper into deforestation, attacks on indigenous people, global warming, and the consequences of one of Earth's largest forests on fire.  Though the exact day the fires started canno...