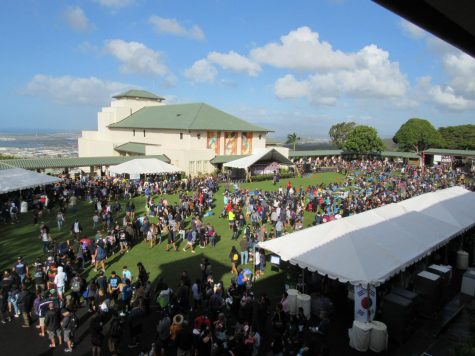 Joby Lum, Website/Technology Director

March 2, 2020
On Feb. 29, the Kamehameha Schoolʻs Parent and Alumni Relations group held its annual Hoʻolaulea Fair at Konia Field. The annual fair started at 8 am with rain and 20 miles an hour gusts. The fair attracts thousands to campus and runs all day until 4 pm. The theme for this yearʻs Hoʻolaulea centered...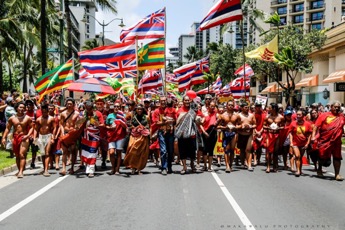 Kiana Kalahele, Staff Reporter

October 19, 2019
The Aloha ʻĀina Unity March, happening on Saturday, Oct. 5, is meant to empower Hawaiians and bring everyone together. The state government has issued permits for another "Aloha ʻĀina" march to take place, starting at Ala Moana Beach Park and stemming all the way to Queen Kapiʻolani Park. T...