View Comments (2)
About the Contributors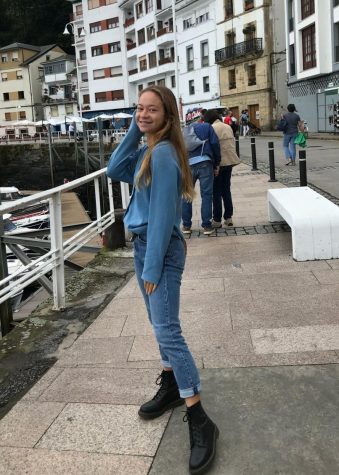 Mahealani Deenik, Reporter
EMAIL: [email protected]
I joined the Ka Moi team to learn about the journalism world and to be apart of a group of young Hawaiians with a powerful voice. I want to travel around the world after attending college and join the Peace Corps. I am passionate about solving social and environmental issues. I surf as much as I can and I enjoy running distance races for track and cross country. I wants to be able to look back on my life when I am older with no regrets or bitterness.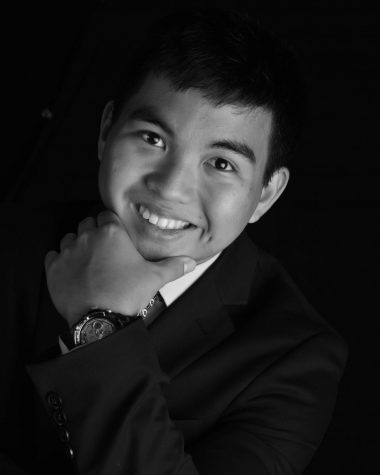 Joby Lum, Website/Tech Director
EMAIL: [email protected]
My name is Joby Lum, some know me as Mateo and I am a senior and a first-year member of Ka Moi. I came to the hill during my Freshmen year. I have many interests that range from photography to politics and medicine. I am the president of the KS Lifesavers Club and the KS Aviation Club. My dream is to become a paramedic and be able to serve those in my community. I chose to join Ka Moi because I love to write and be able to show the other side of a story. I feel that Ka Moi will help me become a stronger writer and expose me to the world of journalism.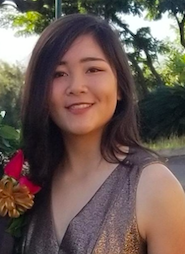 Holly Ikeda, Editor In Chief
EMAIL: [email protected]
Hey there! I'm Holly Ikeda. I am from Glendale, California. This year I am a senior and this is my third year on the Kā Mōʻī staff and my first year as Chief Editor. I am a part of the National Honors Society and a few other clubs here on campus. I love to write a variety of story types but I have found that I like writing feature stories. I get to meet and understand a bunch of different people while bringing them into the spotlight. For my future, I plan on going to UCLA for nursing and eventually work my way up to getting a Ph.D. in psychology. My main goals this year are to revive the paper and leave a solid foundation for next year's staff to continue the legacy. Don't be afraid to reach out to me with questions or other concerns. (808)271-9170