About the Contributors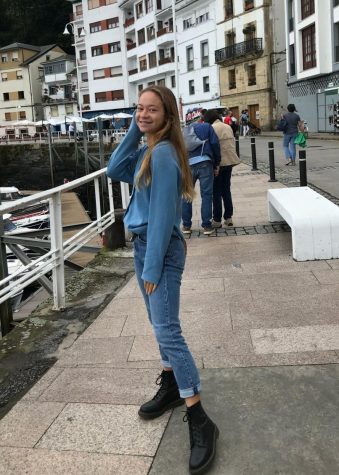 Mahealani Deenik, Reporter
EMAIL: mahealani.deenik@imua.ksbe.edu
I joined the Ka Moi team to learn about the journalism world and to be apart of a group of young Hawaiians with a powerful voice. I want to travel around the world after attending college and join the Peace Corps. I am passionate about solving social and environmental issues. I surf as much as I can and I enjoy running distance races for track and cross country. I wants to be able to look back on my life when I am older with no regrets or bitterness.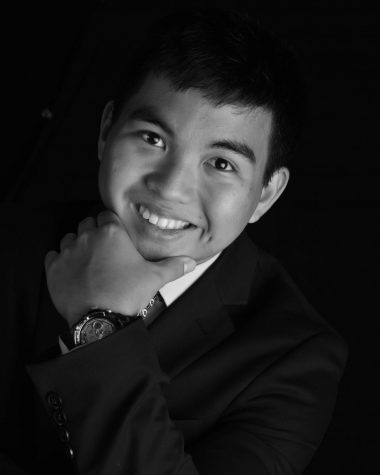 Joby Lum, Website/Tech Director
EMAIL: joby.lum@imua.ksbe.edu
My name is Joby Lum, some know me as Mateo and I am a senior and a first-year member of Ka Moi. I came to the hill during my Freshmen year. I have many interests that range from photography to politics and medicine. I am the president of the KS Lifesavers Club and the KS Aviation Club. My dream is to become a paramedic and be able to serve those in my community. I chose to join Ka Moi because I love to write and be able to show the other side of a story. I feel that Ka Moi will help me become a stronger writer and expose me to the world of journalism.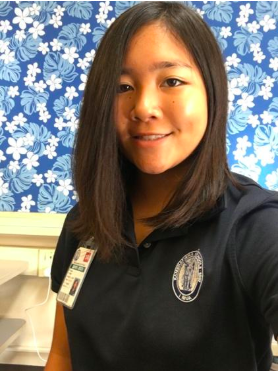 Holly Ikeda, Reporter
EMAIL: holly.ikeda@imua.ksbe.edu
My name is Holly Ikeda I am a Sophmore and this is my first time in Ka Moi. The reasons I joined Ka Moi are because I knew it would be a unique experience that would help my growth as a student while letting the voice of my fellow students have a chance to be heard. In the future, I want to pursue a career as either a social worker, behavior healths specialist, or a psychologist, however, I also have plans of pursuing computer science. I mainly play videogames or getting involved in anything boarding has planned, I participate in the Hui Kua Wehi club and I am also apart of the Air Riflery team.