Lifesavers Club
The KS Lifesavers club is one of the many student-led clubs across the Kamehameha Kapālama campus. The Lifesavers club offers members the opportunity to become certified in CPR/AED use and has recently offered certification in the Stop The Bleed Program. The goal of this club is to train students and teachers these lifesaving skills in order to respond to an emergency. Led by club president, Joby Lum, Lifesavers has trained and taught students, faculty, and staff since the 2018 school year.
New to the club this year is the Stop The Bleed program. Created in 2013 after the Sandy Hook School shooting, the Department of Homeland security, The American College of Surgeons Committee on Trauma, and more federal agencies created the Stop The Bleed program. The goal of this program is to teach the everyday citizen the basic skills needed to stop major bleeding of any type prior to the arrival of paramedics. Kamehameha Schools will be the first school to adopt this program in the State of Hawaii.
Some activities planned throughout the school year are middle school training, elementary school training, Human anatomy training, and many more. The club is also planning to participate in community events such as kids day at the capitol, first responder event, health fairs, and more.
If you want to become a lifesaver, the KS Lifesavers club is still accepting members. You can join this club today by contacting Joby Lum or by visiting their website at www.kslifesavers.weebly.com .
Club Contacts: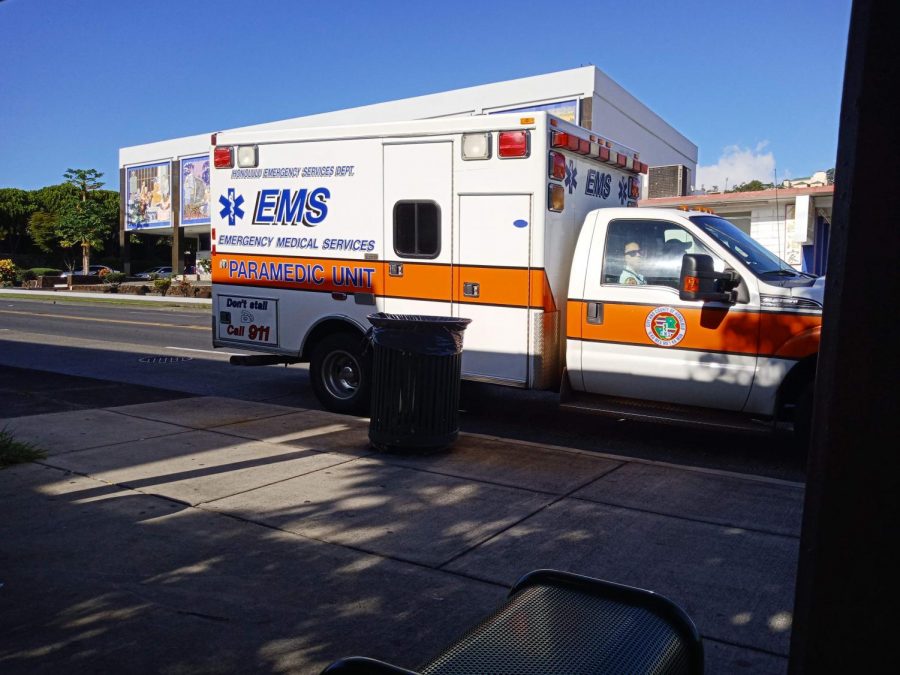 Comments and constructive feedback are crucial to improving the quality of this newspaper. Please be respectful of peopleʻs opinions and ideas. Any hateful comments will be promptly removed.