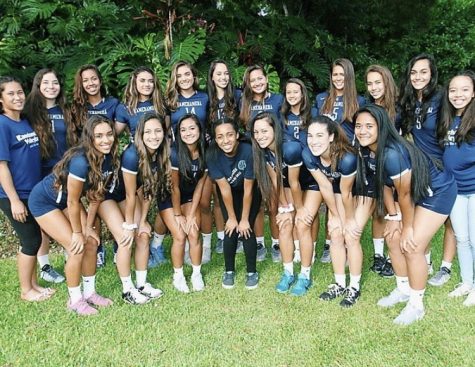 Leina Panui, Staff Reporter

November 29, 2016
After winning their 19th ILH title, the varsity volleyball girls prepared themselves for another hectic week for the upcoming state tournament. The question whispered in the halls of Kamehameha as the day came near; what is the secret to their wins? "Teamwork makes the dream work is the perfect sa...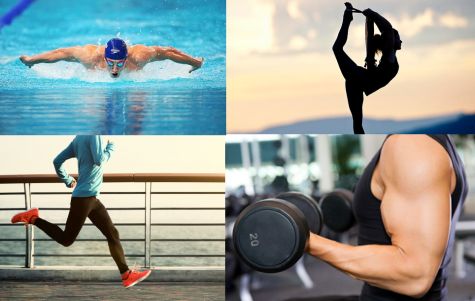 Laʻakea Aiu, Director of Online

November 29, 2016
Athletic recruiting for college sports, worldwide, is increasingly becoming more competitive every day. Due to this abrupt increase of competitive athletic recruiting, student athletes feel they should focus on one sport to fulfill their greatest potential. With a lot of athletes pursuing the option...