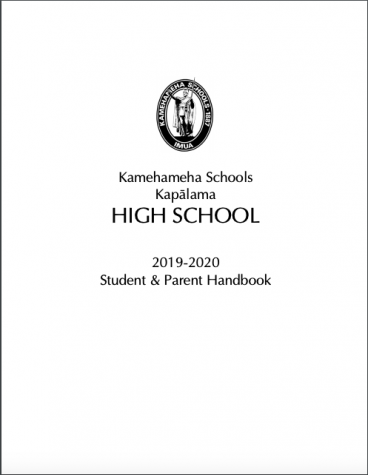 Jordan Nunies, Social Media Director

April 19, 2020
Currently, students are taking note of the rise of student releases. Students speculate the rise of student release is due to the "zero tolerance" policy. Auliʻi Silva, a current senior at Kamehameha Schools, said "I believed our school was a zero-tolerance school due to the high standards that a...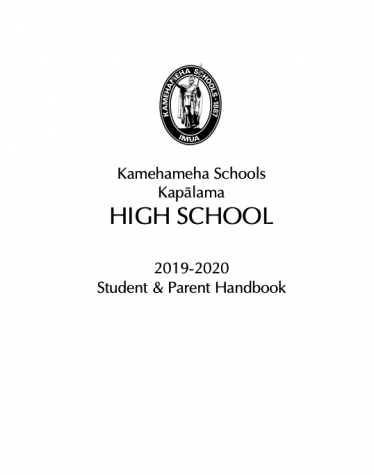 Jordan Nunies, Social Media Director

January 9, 2020
To enforce the rules and policies of Kamehameha Schools, Administration created the Kamehameha Schools Kapālama HIGH SCHOOL 2019-2020 Student & Parent Handbook. Students, along with their parents, are asked to review and discuss the handbook. After reviewing, students and parents are required to...