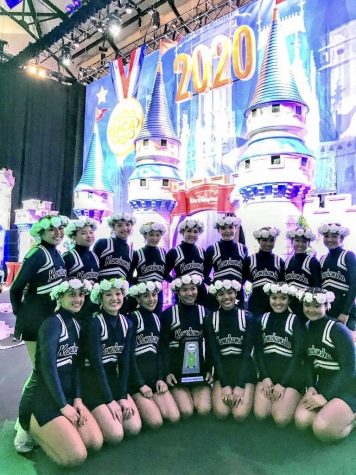 Zaysha Akina-Mahoe and Lisa Hopoi

March 5, 2020
Kamehameha's varsity cheerleaders competed in the national cheerleading competition in Orlando Florida for the first time in a while. They competed on a national level and enjoyed Disney World in celebration on February 5-11. They performed with almost 20,000 athletes and 1,000 teams from across...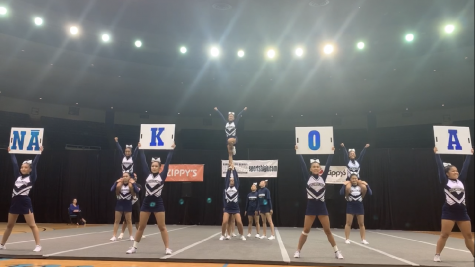 Lisa Hopoi, Staff Reporter

November 24, 2019
Cheerleading has been around in the United States for hundreds of years. Unlike other further established sports, cheerleading is not recognized by the National Collegiate Athletic Association (NCAA) as an official sport. When I say cheerleading should be a sport, I am not talking about sideline cheering...