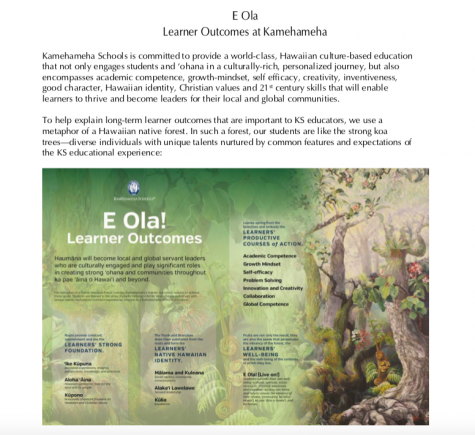 February 27, 2020
The Student & Parent Handbook reads, "the mission of Kamehameha Schools is grounded in the Hawaiian culture and Christian values embraced by our beloved founder Princess Bernice Pauahi Bishop. […] Students are required to adhere to all requirements of the Kamehameha Schools academic program,...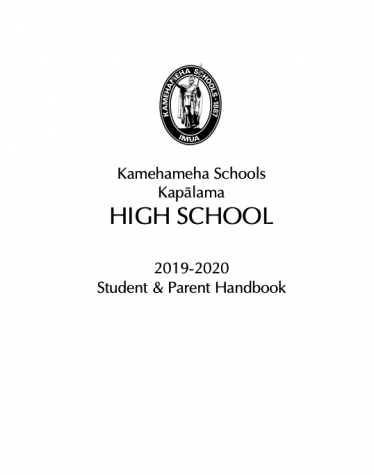 Jordan Nunies, Social Media Director

January 9, 2020
To enforce the rules and policies of Kamehameha Schools, Administration created the Kamehameha Schools Kapālama HIGH SCHOOL 2019-2020 Student & Parent Handbook. Students, along with their parents, are asked to review and discuss the handbook. After reviewing, students and parents are required to...