Maya Kaniaupio, Staff Reporter
November 7, 2017
Once Halloween passes, it's easy to get caught up in the rush of the holiday season. There are days of anticipation leading up to that endless Thanksgiving buffet, and Christmas...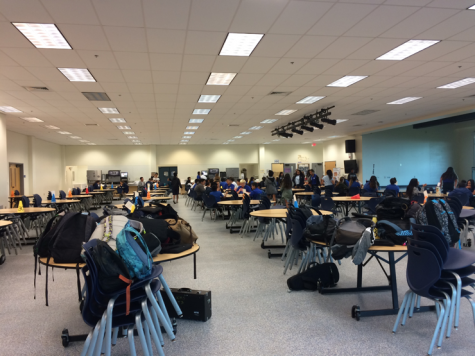 Does Silent Lunch Eliminate Freedom of Speech or Teach Discipline?
September 19, 2017
The demise of Hawaiian youth falls upon lack of ancestral understanding
April 18, 2017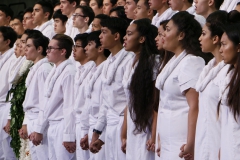 Does Song Contest Unite or Divide?
March 19, 2016
View All »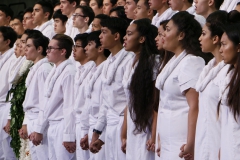 Staff Editorial, Photo Courtesy of Michael Young
March 19, 2016
This year's song contest theme is 'O Hawai'i Ku'u Kulāiwi: "songs of my be­loved homeland". Specta­tors probably assume that, as students of Kamehameha, we...
View All »