Coronavirus Impact on the Entertainment Industry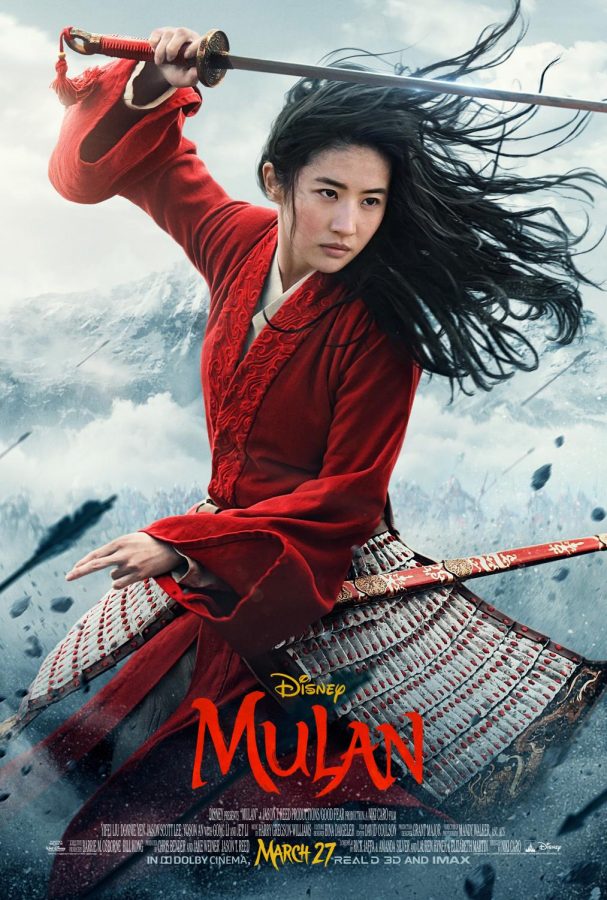 In the category of entertainment, movies and TV shows have been postponed filming productions and releases due to coronavirus. Concerts and festivals have also been postponed and canceled.
'Grey's Anatomy', the longest-running prime-time medical drama had to shut down production from concerns of coronavirus. A Disney Television Studios spokesman says that 'Grey's Anatomy' "will be postponed for at least three weeks as a precautionary measure." on its 16th season
All Netflix productions are on a two-week hiatus for its film and TV productions in North America as of Mar. 13, including 'Stranger Things' which is especially popular among teens. The CW's Warner Bros. 'The Flash' is the latest show to suspend production.
Since movie theaters obviously have seating in close proximity of others, theaters are considering closures. Theaters like Consolidated Theatres have taken steps to promote wellness in their theaters by increasing their frequency of cleaning, Large theaters in Hawaii, Consolidated and Regal announced a 50% reduction in seating capacity to create social distancing as many health organizations have recommended.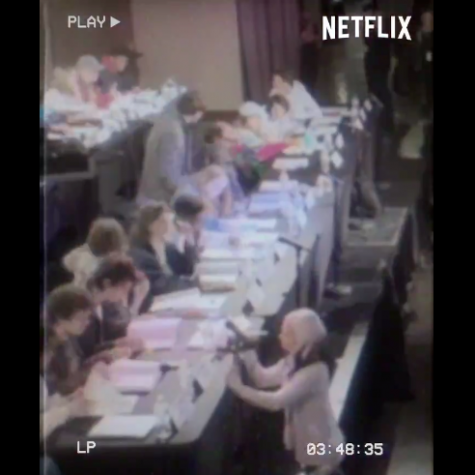 Of the March wide releases, Disney has pushed back the Mar. 27 opening for the long-awaited live-action "Mulan" movie. Similarly, Paramount delayed "A Quiet Place Part II" which was scheduled to open in theaters on Mar. 20.
In concerts, Louis Tomlinson, who is currently on tour has rescheduled his mainland European shows to August. Billie Eilish has postponed nearly a dozen shows this month in North America.
About the Writer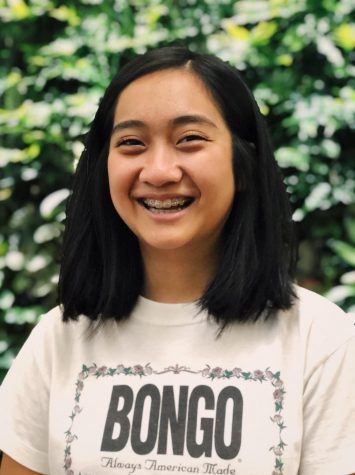 Maya Tabije, Reporter
EMAIL: maya.tabije@imua.ksbe.edu

Aloha, my name is Maya Kealohalani Tabije and I live in Honolulu. I am currently a junior at Kamehameha and this is my first year in Ka Mōʻī. In college I hope to study Geographic Information Science and I can apply the skills that I learn in journalism in my future. My goals are to be fluent in Spanish and vegan for life! I love bubble tea, reading, photography, drawing portraits, and watching Netflix shows.