The Top 20 Christmas Songs of All Time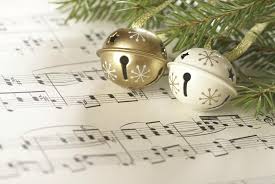 These 20 songs alone are able to put even the most anti-Christmas individuals in the holiday spirit. And no, "All I Want for Christmas" by Mariah Carey is not on this list, sorry not sorry. Enjoy scrolling through what I believe to be, the 20 top Christmas songs ever made.
"Santa Tell Me," Ariana Grande
This popular tune by Ariana Grande will make you want to get up and dance during the holiday season.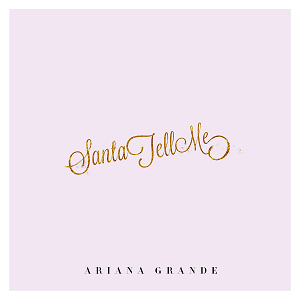 "Santa Claus is Coming to Town," the Jackson 5
A Christmas classic that deserves all the hype and so much more.
"Rockin' Around the Christmas Tree," Brenda Lee
If you aren't prancing around your Christmas tree while listening to this bop, then you're doing it wrong.
"The Christmas Song," Nat King Cole
Everything about this song is just beautiful. There are truly no words to describe it.
"Last Christmas," Ariana Grande
Hands down, the best cover of this song. The only right way to listen to this song is year-round.
"Mistletoe," Justin Bieber
Jamming to and singing this song at the top of your lungs with friends is a must during Christmastime.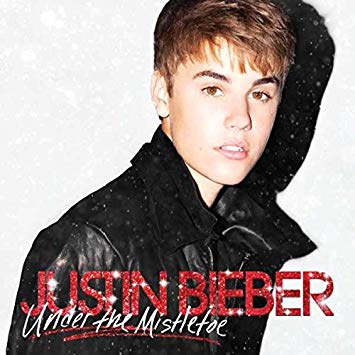 "There's No Place Like Home for the Holidays," Perry Como
A classic Christmas song to share with your family while decorating the Christmas tree.
"Mary, Did You Know?" Pentatonix
"It's like highkey powerful," said Kiersty Mckee. Gather some friends around and you can all sing this beautiful version together. Aww how cute.
"When Christmas Comes to Town," Matthew Hall & Meagan Moore
This is the song that my sister and I always belt out while watching the Polar Express. #ICONIC.
"We Need a Little Christmas," Johnny Mathis
A song to help you unleash your festive side.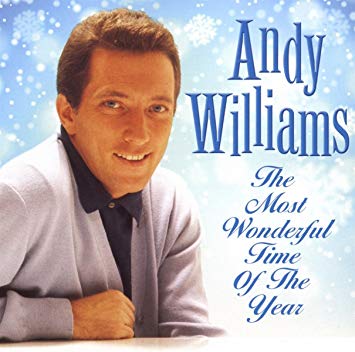 "It's the Most Wonderful Time of the Year," Andy Williams
Because I mean, it really is.
"Underneath the Tree," Kelly Clarkson
Kelly Clarkson lets us know that we all we need during the holidays are the people that we love.
"Wonderful Christmastime," Paul McCartney
No one wants to have a bad Christmas and McCartney shows us the right way to party during the holiday season.
"Merry Christmas, Happy Holidays," NSYNC
The perfect song to play on repeat during that exciting holiday road trip.
"That's Christmas to Me," Pentatonix
The harmonies, the vocals, the lyrics; everything about this song fills my soul with joy.
"Winter Wonderland," Jason Mraz
This chill, laid-back take on a Christmas classic is sure to help you calm down the stressful parts of the winter season.
"Drummer Boy," Justin Bieber & Busta Rhymes
Taking the time to learn and memorize Busta Rhymes' rap makes this song even more exciting to listen to.
"Believe," Josh Groban
This is my mom's favorite Christmas song, which is why it should be one of your favorites, too.
"Have Yourself a Merry Little Christmas," Frank Sinatra
Frank Sinatra knows exactly how to make all of us fall in love with the Christmas season and with this beautiful rendition of a classic holiday tune.
"It's Beginning to Look a Lot like Christmas," Michael Bublé
This song is the best thing to ever happen to me and it will be to you too, and that's the truth.