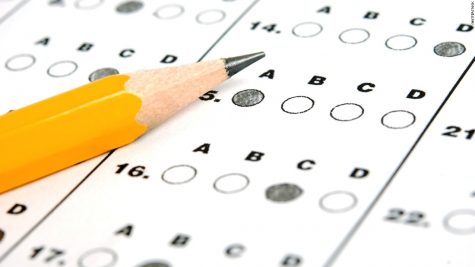 Aya Chang, Staff Reporter

January 20, 2018
Students vying for scholarships from the University of Hawaiʻi who take the SAT rather than the ACT exam have a "clear, strong, and unfair advantage," according to The Princeton Review. Each year, the University of Hawaiʻi Mānoa awards up to 16 Regents and 80 Chancellor's scholarships to...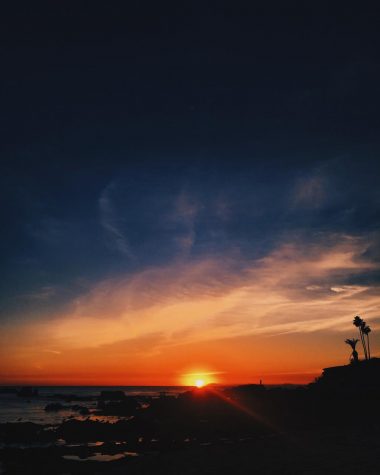 Tehya Taylor, Staff Reporter

January 13, 2018
It's finally 2018. As we begin this new year, a world of opportunity is opened to us: endless adventures, lessons to learn, people to meet, places to see. This is the year. Practice self-love. Make your dreams come true. Grow. Work hard. Enjoy the small stuff. This year is yours. In honor of the...